Our LifeKids are awesome!
At LifePoint Crossing our kids experience safe, age-appropriate environments where they learn about Jesus in a creative and relevant way. Our LifeKids have worship time, craft time, and story time each week.
We offer classes for infants through fifth grade at each service. Each class is taught by a trained volunteer who is excited to share Jesus' love with your little ones.
Your first visit
Nursery is for children up to two years old. Our preschool class is for children 3 years old through kindergarten. Our older kids attend "The Crate" class for first through fifth grade students.
Here's what to expect when visiting LifeKids for the first time:
Upon checking in for the first time, we will ask for the following personal information (NOTE: We value your privacy and will not share this information with anyone):
Parent/guardian name(s)
Child's name
Child's birthdate
Phone number
Any special instructions (allergies, special needs) for your children
Our team will direct you to the correct room for your child and is happy to answer any questions you have to make sure that your family has a great experience. We want your child to enjoy their class, make new friends, and learn more about Jesus.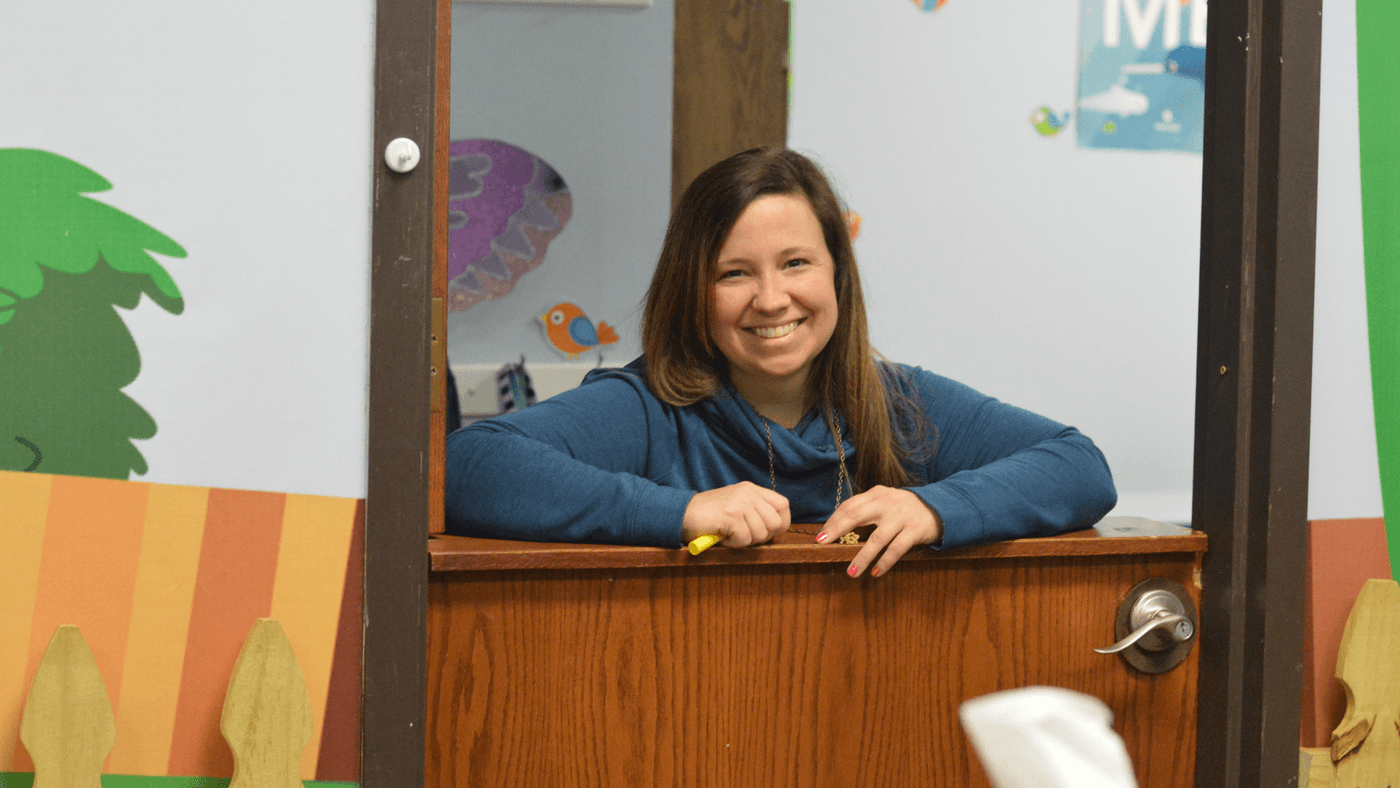 How check-in works
Check-in begins 15 minutes prior to each service, or at 8:45 AM for first service and 10:15 AM for second service. We continue to check in children for 10 minutes after each service begins.
Before Service: You will check-in your child at our LifeKids desk and one of our volunteers will print matching name tags that are exclusive to your family. Your child will need to wear the name tag portion while you hold on to the matching tag.
After Service: After the service is complete, you will return to your child's room and show your tag in order for your child to be released back to you.
During Service: In the event that we need to contact you during the service, we will text the number provided during check-in, or simply come to the service to get you.
LifePoint Youth
LifePoint youth meet together on Sunday mornings during our 9:00 worship service and twice a month of Sunday evenings from 6:00-7:30.
They also have several events and special activities throughout the year, like movie nights, bowling, and other fun stuff.
This program is for sixth through twelfth graders.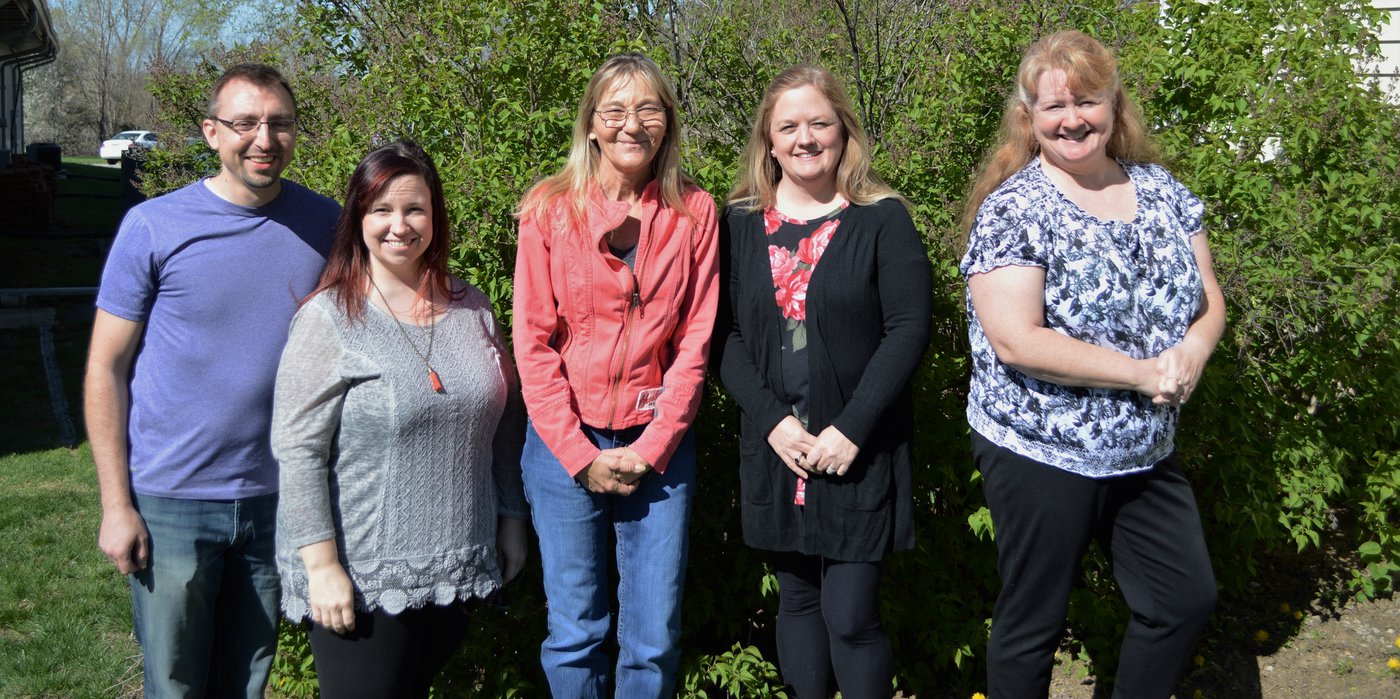 Meet our LifeKids Team
Ryan and Hallie McCord lead our youth program. They are passionate about teaching and a great source of encouragement and leadership for our our young adults.
Hallie McCord is our lead nursery volunteer. She ensures all our nursery helpers are trained and excited to keep our youngest LifeKids safe, happy, and engaged on Sunday mornings.
Tammy Edgmon is our lead early childhood classroom volunteer. She helps make sure all our volunteer teachers and helpers are ready to play, worship, and learn with our preschoolers and kindergarteners.
Kimberly Moore is our Student and Family Director. She oversees our children and youth programs and is passionate about helping families point children to Jesus.
Jan Franz leads our older LifeKids classroom for first through fifth graders. She helps our volunteers engage with our kids and has so much fun teaching this fun group.
Have questions?
If you have other questions concerning our LifeKids experience or visiting LifePoint Crossing with children, simply click the button below and get in touch with us!