Meet our leadership team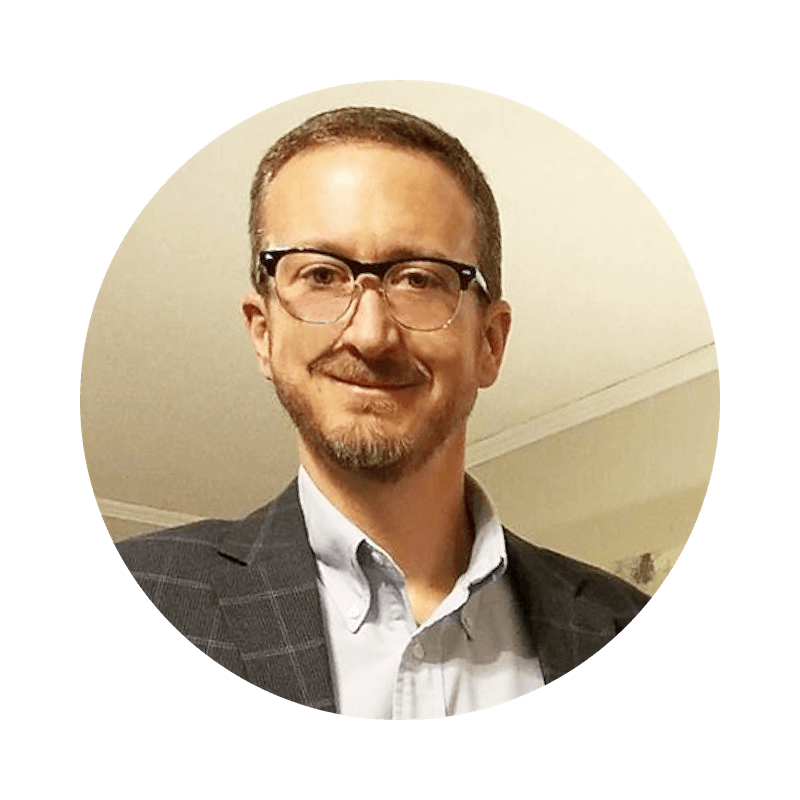 Dennis Moore - Lead Pastor
HUSBAND, FATHER, COUNSELOR. CHAPLAIN, RUNNER, LOYAL GEORGIA BULLDOG FAN
Dennis was appointed lead pastor to LifePoint in 2008. He believes God uses ordinary people for extraordinary things, and that big questions lead to true growth. He doesn't believe people who say they "can't" run (because they really mean they don't WANT to run!), and willingly spends his early mornings racking up miles on the trails around Kansas City.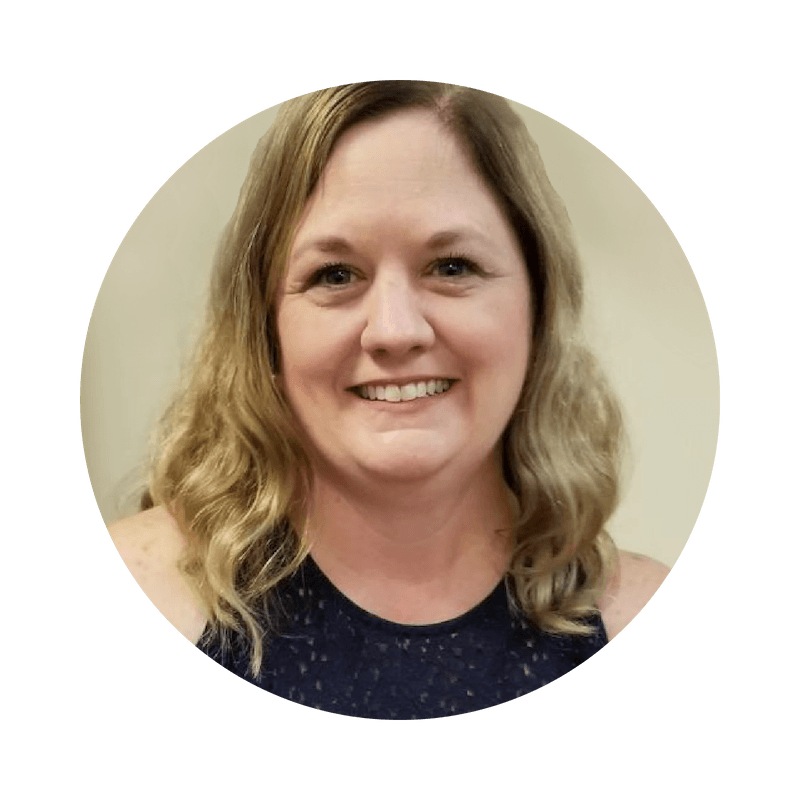 Kimberly Moore - Student & Family Director
WIFE. MOTHER. TEACHER. AMATEUR ARTIST. S'MORES CHEF. MARY POPPINS FAN. CHALLENGED SLEEPER
Kimberly, affectionately called Kiki by most of our LifeKids, loves teaching children and helping them grow in their understanding of Christ. Married to Dennis for 27 years with two grown kids and three adopted dogs, she's overdue for a vacation, but loves to spend her time with friends and family.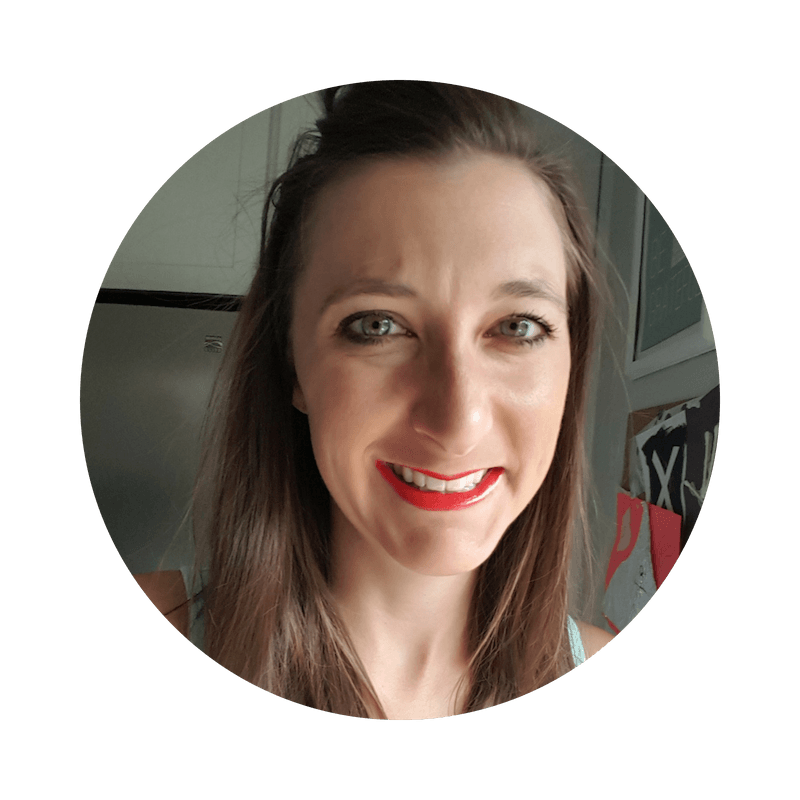 Melissa Shipman - Communications and Engagement
WIFE. MOMMA. DREAMER. WRITER. DIYER. BOOK LOVER. CHEESE EATER. SOCIAL MEDIA FAN.
Melissa joined our team in 2014. She and her husband Wyatt are suburban transplants from the country. She's a grateful (and tired) momma to Will and Emma. She believes in sharing stories, creating community, taking walks, finding joy in your surroundings, and eating chocolate chip cheesecake.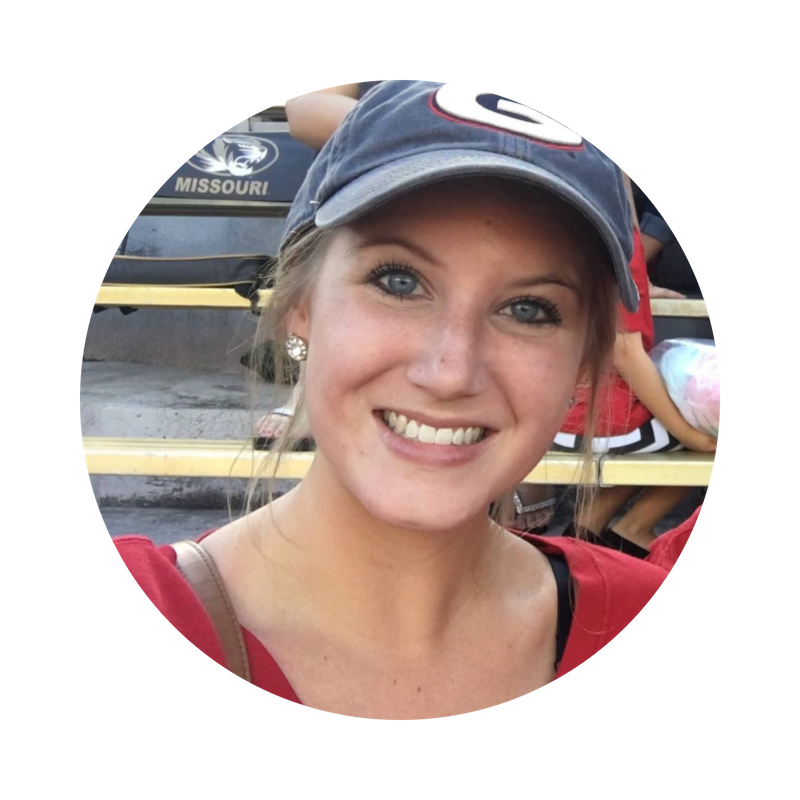 Megan Lindsey - Worship Leader
EDUCATOR. ADVENTURER. READER. COFFEE CONNOISSEUR. WORSHIPER.
Megan Lindsey joined the LifePoint Crossing leadership team in 2018 and also teaches Kindergarten in Raytown. She is a lover of all things college football. No matter the setting, Megan's desire is to bring laughter and joy wherever she goes, to be a light to those around her, and to enjoy the simplistic, everyday moments.
Ryan and Hallie McCord - Youth Leaders
Ryan and Hallie joined the LifePoint Crossing leadership team in 2018 as our youth pastors.