Meet our leadership team
LifePoint Crossing is currently seeking a Lead Pastor after Dennis Moore and his wife Kimberly moved home to Georgia.
We appreciate your prayers and interest during this season of transition.
---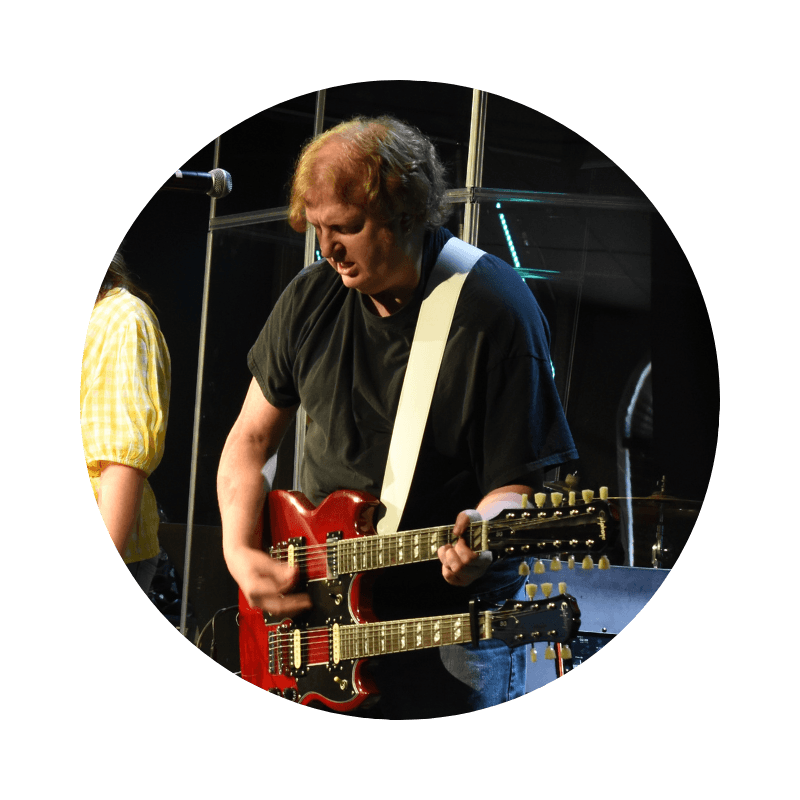 Jim Hoopingarner - Music Director
LIFE MATE. DADDY. SON. DOG HUGGER. MUISC FAN. BROTHER. PLANT BUYER.
Jim is a loyal KC sports fan who has loved music since he was a little boy. He believes worship is an important way we experience our relationship with God. Jim enjoys just being at home with his family, (and buying new plants at Colonial Gardens). He is continually awed and humbled by what God has done with his life. He wears his heart on his sleeve and plays the songs that make him cry.
---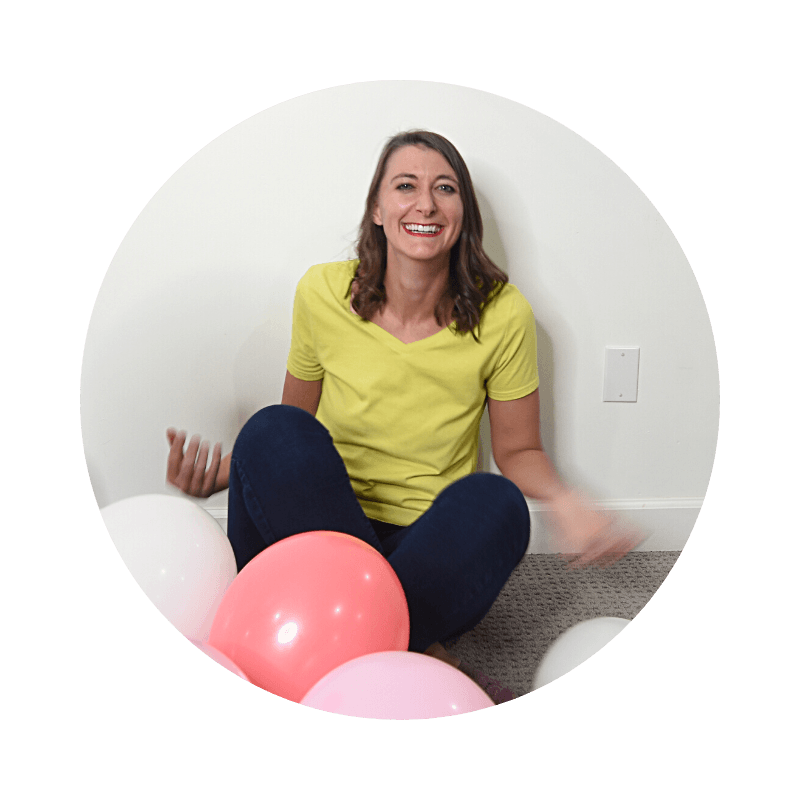 Melissa Shipman - Communications and Community
WIFE. MOMMA. DREAMER. WRITER. DIYER. BOOK LOVER. CHEESE EATER. HOMEBODY.
Melissa and her husband Wyatt are grateful (and tired) parents to Will and Emma. She thinks redesigning and remodeling a room is a great way to spend a weekend...or maybe every weekend?? She believes in sharing stories, prioritizing community, taking walks, and eating chocolate chip cheesecake.
---
Hallie McCord - LifePoint Kids Director