Meet our leadership team
Ross Tieszen - Pastor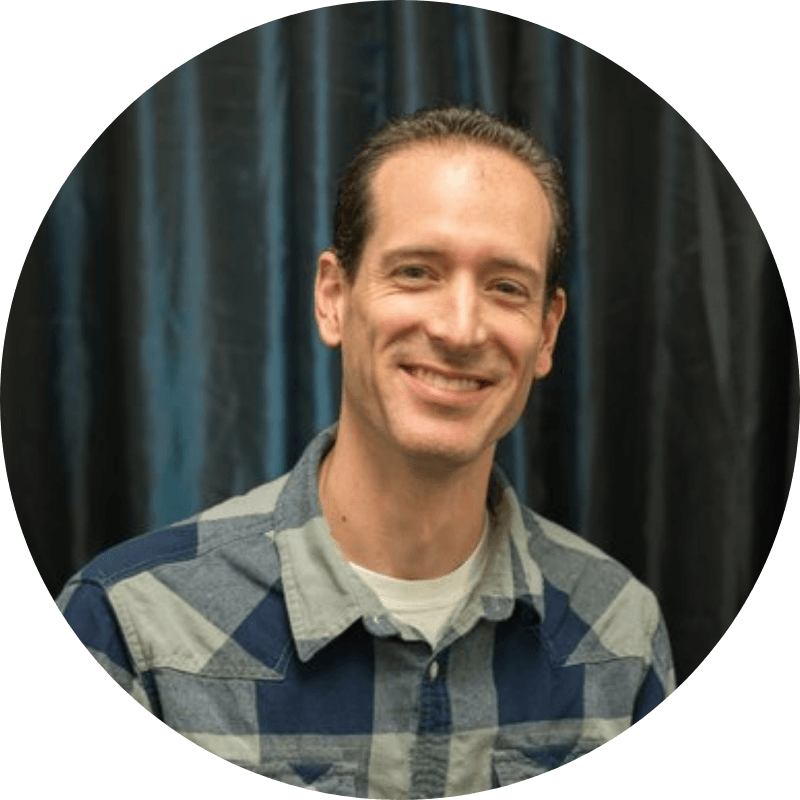 Ross and his wife Laura grew up in South Dakota. They have a son, Charles, who is in college in Colorado and a dog, Ted, who is asleep on the couch. Ross likes real barbeque, black coffee, mountain adventures, metal, and laughing. (Though he prefers to see others laughing at his jokes!) More than any of those, though, he loves to see people discover truth, beauty, and meaning through Scripture and Jesus Christ.
---
Jim Hoopingarner - Worship & Production
Jim is a loyal KC sports fan who has loved music since he was a little boy. Now, he believes worship is important to the way we experience our relationship with God. You can find him at home with his family (or at Colonial Gardens where his girls are convincing him to buy more plants). Jim is continually awed and humbled by what God has done with his life. He wears his heart on his sleeve and plays the songs that make him cry.
---
Melissa Shipman - Communications & Community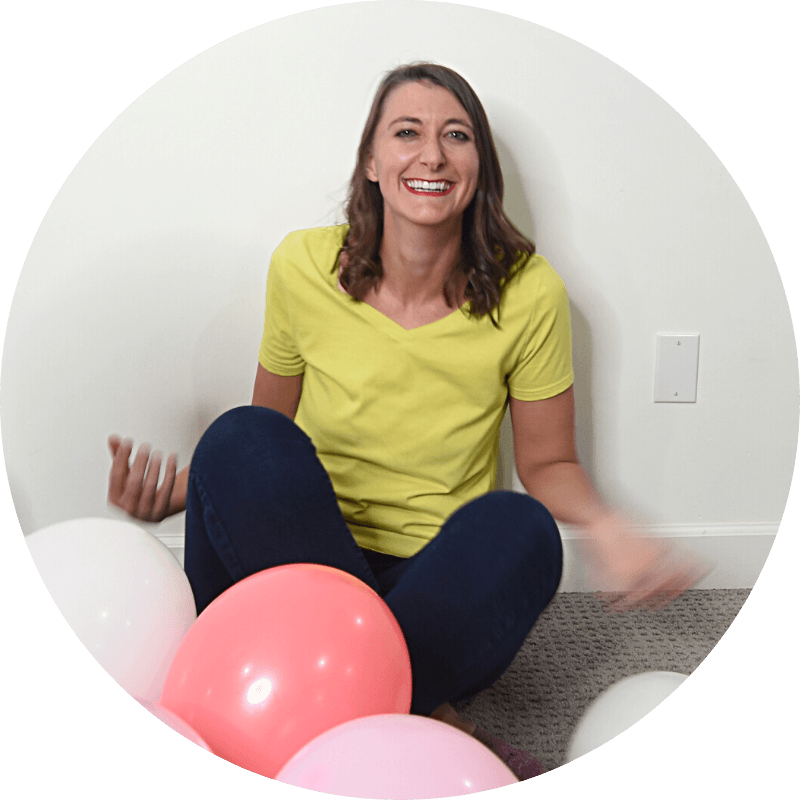 Melissa and her husband Wyatt are grateful (and tired) parents to Will and Emma. When she's not writing for clients, she's probably painting something because she thinks redesigning and remodeling a room is a great way to spend a weekend...or maybe every weekend?? She believes in sharing stories, prioritizing community, taking walks, and eating chocolate chip cheesecake.
---